TADG has been established as a leading automotive dealer group in the US. We aim to provide our customers with innovative mobility solutions to ensure consistent customer satisfaction, while creating value.
NEW CAR DEALERSHIPS
TADG's has multiple franchises in Southern California. The dealerships are in strategic locations with brands that support TADG's vision for growth and innovation, while providing customer-centric sales support.
TROPHY USED HUBS 
Is a subsidiary of TADG and a transformation on the way used cars are sold, between digital and actual location, the company strives to lead within the used car operations in the US market. Our aim is to support the customer throughout the car buying process from start to finish. We provide detailed information in a transparent manner to assist our customers in making an informed decision.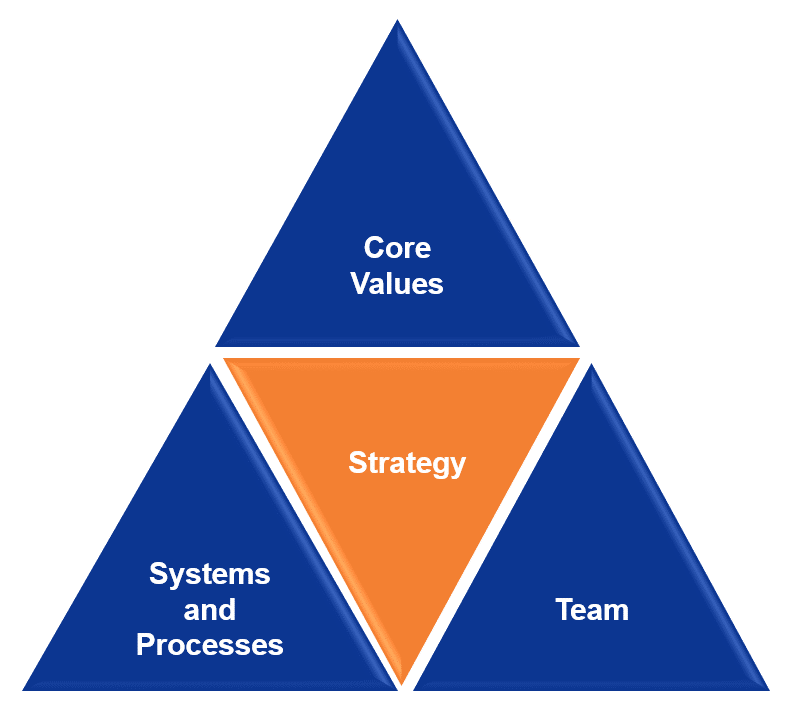 STRATEGIC ALIGNMENT
Full alignment from a strategic and an operational perspective provide the foundation for TADG's success.
TADG operates under a regional strategy that streamlines processes to ensure operational efficiencies. Furthermore, efficient and aligned information systems and processes ensure true organizational alignment.